AFT Amwand - Multi-purpose Quantum Healing Wand
Research confirms that due to poor or unhealthy diet, lifestyle, and environmental pollutions, more and more people are suffering from low energy, fatigue, aches, pain, discomfort, disorders, and even diseases.
Furthermore , most people regularly experience stress, low self-esteem, lack of clarity, low motivation, and emotional instability.
These factors greatly affect the performance to achieve greater success and ability to live life to the fullest!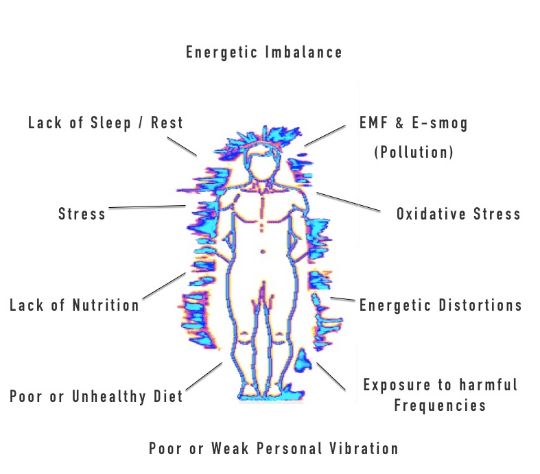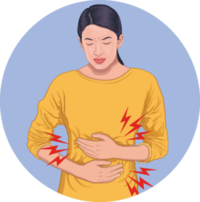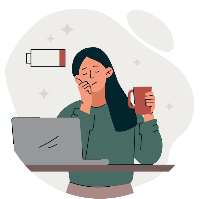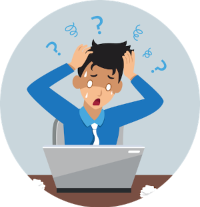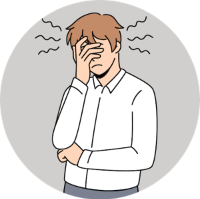 These are due to lack of energy, energetic imbalance and or energetic
distortions, because we regularly maintain physical hygiene, but fail to
maintain our energetic hygiene.
AFT AMWAND INTRODUCTION VIDEO
HOW DOES IT AFFECT US?
The greatest power in the universe is your own life force! Energy is the underlying infrastructure of you. Everything within and around you is energy. This energy of potential keeps you alive and powers every bit of your thoughts, emotions, and actions!
This vital energy is distributed through interconnected meridian channels powering and regulating the functions of the cells, allowing super-fast information flow, intelligence, healing, rejuvenation and communication within your system.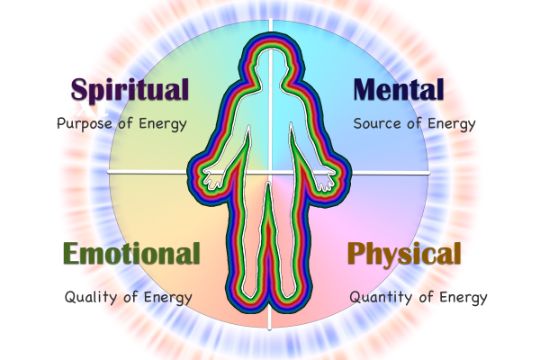 ABOUT ENERGETIC WELLNESS
This mass of condense energy, combined with our beliefs, empowering & dis-empowering values, likes & dislikes, focus and fears programmed consciously and unconsciously through lifetime learning and experiences, create an identity and distinctive vibration unique to that individual.
We are a multi-dimensional being compromising of Mental, Emotional, Spiritual and Physical. Anything and everything we do, we engage all these 4 dimensions. Our state of energetic wellness based on the optimum level of subtle energy and balance in all dimensions drives our thoughts and emotions, which in turn determines our performance and drives our actions that create the results.
ENERGETIC EMPOWERMENT
The greater the level of subtle energy and being "grounded" when balanced in all 4 dimensions, the higher it elevates our awareness, consciousness, and inner potentials. This enhances our performance in response to spiritual, mental, emotional, and physical requirements effectively
How well we think, evaluate, act and communicate is based on the state of our energetic wellness.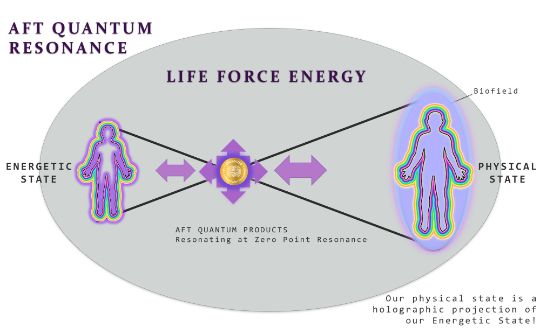 WANDING
Wanding is an active process to create an energy vortex flow at the subtle energy level.

"Wanding" means pointing the AMwand Tip to the source (Energy centre, food, etc) or a concerned area and rotating in a rhythmic *clockwise circular motion for a number of times (9, 18, 36 counts).

Imagine the area you are wanding to be the face of the clock.

Alternatively, press the AMwand tip at an interval of 2 seconds on the concerned area as a form of acupressure.

HOW DOES IT WORK?
When the AFT AMwand's resonance meets any living entity's Biofield, the innate intelligence is able to detect the Zero-point resonance and use it as a bridge or as an antenna to source the Universal Life Force Energy from the environment to cleanse, balance and rejuvenate.
With this abundance flow of Life force energy, our innate intelligence heals and empowers our energetic state, aligning our spiritual, mental, emotional, and physical dimensions bringing about the homeostasis, an optimum state of wellness.
Here are some research done with AFT Amwand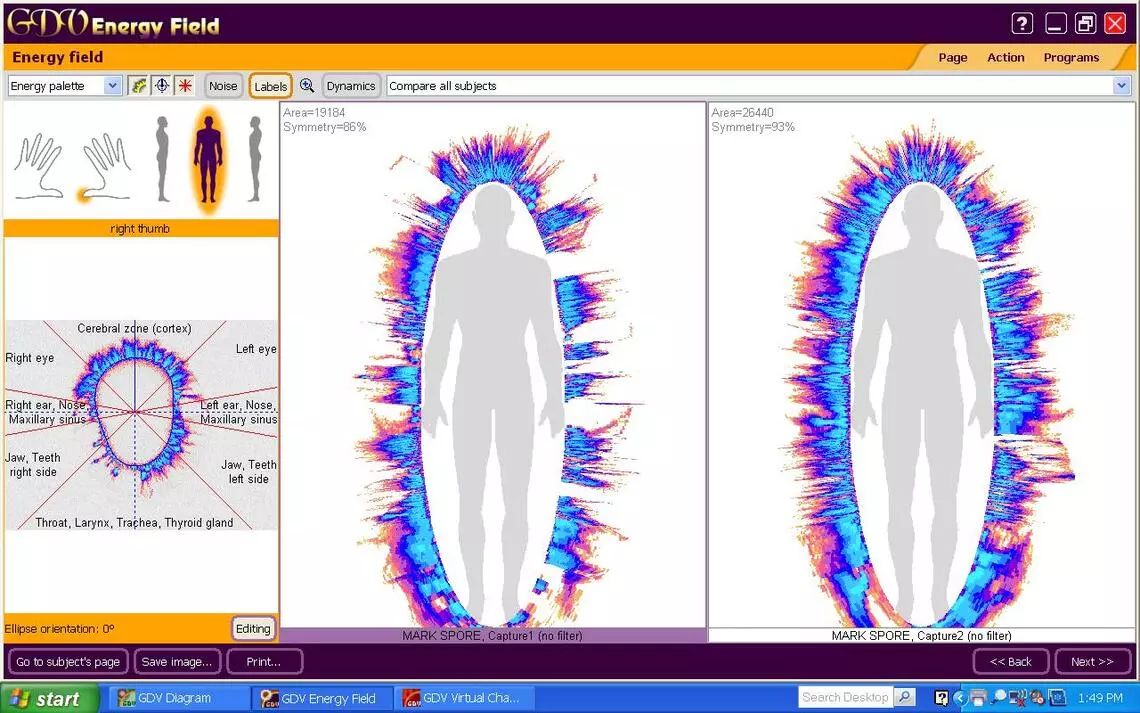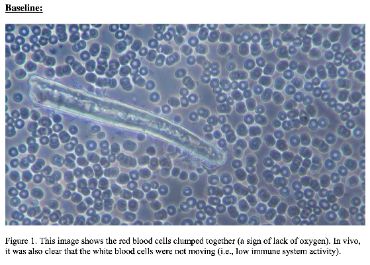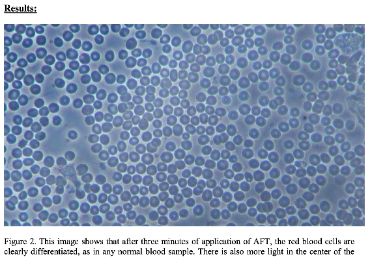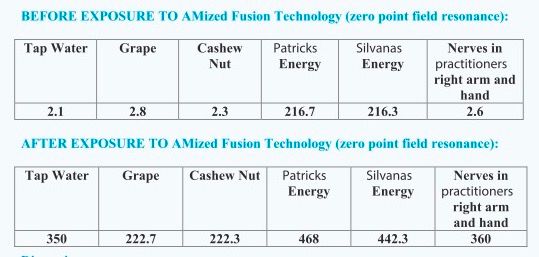 LIVE BLOOD ANALYSIS
Watch a research video on how a 3 minute AFT AMwanding on people change the energy, and healing.
Live blood was taken from 3 people before and after Amwanding and the results are compared to see the changes.
More such research videos are available!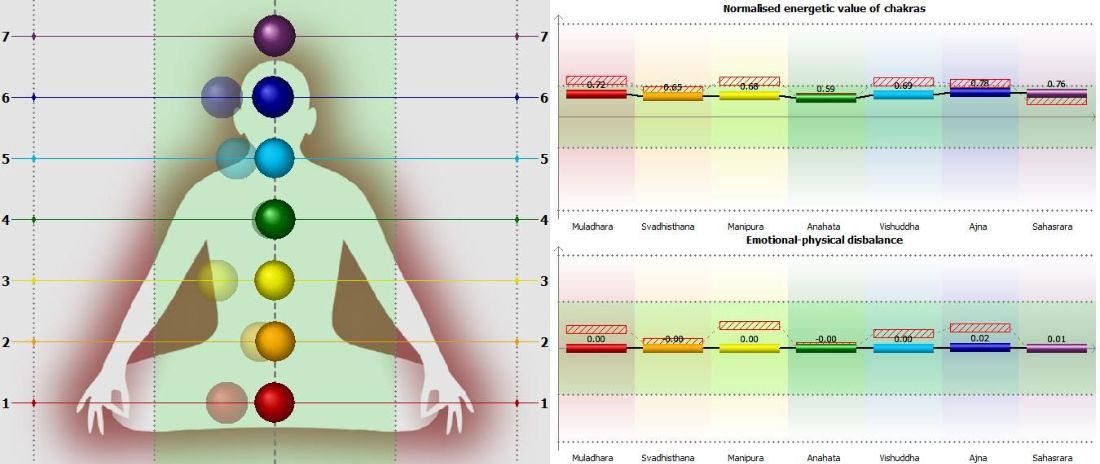 3 MODALITIES TO USE THE AFT AMWAND!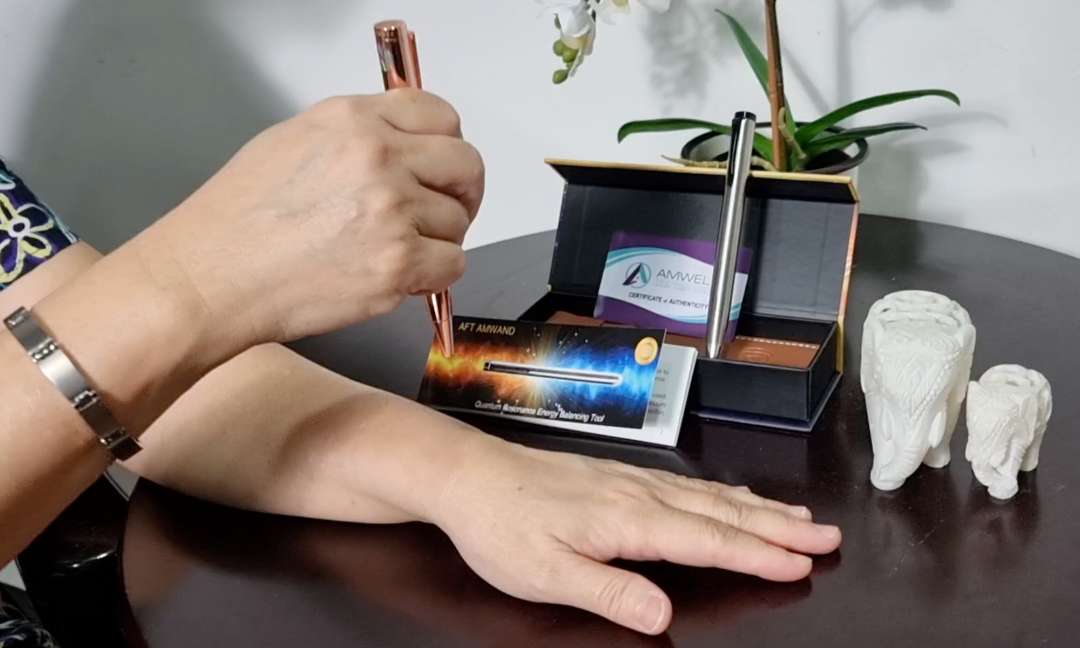 Point the AMwand to the person, animal, affected area, or food and rotate clockwise in even rhythmic circles for a count of 9, 18, 36 or more. Follow the 9-step shown as in the guide book.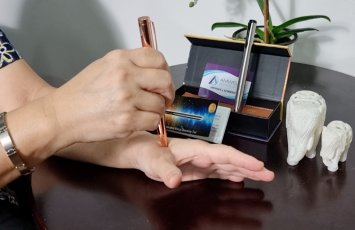 Acupressure at meridian points and Chakra points using the Tip of the AMwand. Press and release the Amwand tip on the concern acupressure points at an interval of 2 seconds.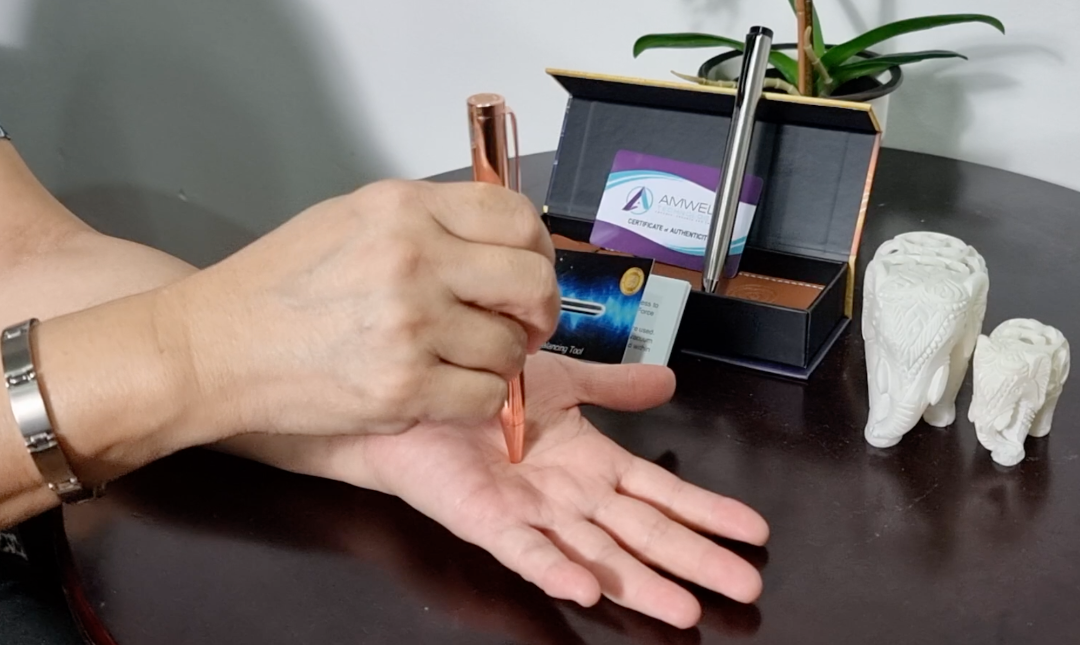 Using the Amwand Tip and lightly tapping on certain points on our body to release and balance energy. Engage mentally and emotionally with positive affirmations and visualizations.
---
THERE ARE 2 TYPES OF WAND AVAILABLE
ONLINE TUTORIALS
You have a comprehensive online tutorial to help you get the maximum benefit out of the Amwand!
35 PAGE AMWAND USER GUIDE E BOOK
You can download a 35 page Amwand tutorial ebook.This e book contains detail illustrations about the AFT Amwand and how to use it.

---
THE BENEFITS OF REGULAR WANDING
Regular Wanding not only supports healing alone, but empowers your energy and enhances your energetic performance. It expands your intuitiveness, creativeness, emotional stability, mental awareness, memory, critical thinking, decision-making, and stress management abilities.
Assists in energy center alignment, energy cleansing and balancing.
Reduces or relieves from aches, pains, cramps, fatigue, and physical discomforts.
May increase vitality, strength, flexibility, and energy levels.
Supports speedy recovery and healing.
Helps reduce stress, depression, and anxiety.
Helps to raise consciousness, awareness, and personal vibration.
Helps in relaxation, and meditation.
Helps in anti-aging facial and skin rejuvenation
Helps to relieve aches, pain, increase energy and healing for all animals and pets.
Energize food, liquid, skin, and body care products.
---
YOUR HEALTH AND WELLBEING IS YOUR RESPONSIBILITY!
Raise your potential for an amazing performance!
EMPOWER - YOUR ENERGY REGULARLY!
ENHANCE - YOUR PERFORMANCE
ENRICH - YOUR LIFE AND THE LIVES OF OTHERS!